Balloch Run 'n' Park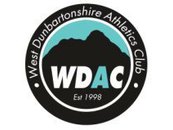 Balloch Run 'n' Park
Walk, Jog or Run 2k/5k
News Report
# Run or Walk With Maurice - To Fight Dementia Together
Author: Maurice Donohue, 04/07/17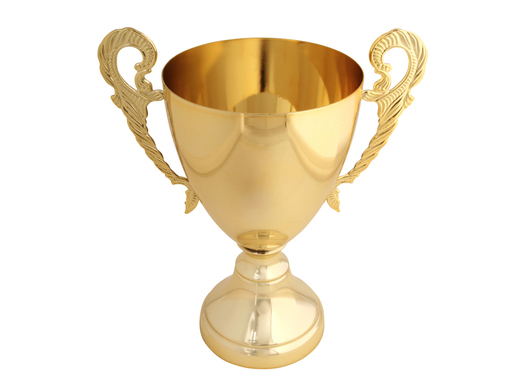 #RunWithMaurice To Fight Dementia Together
Three-time Formula 1® world champion Sir Jackie Stewart along with 1970 Commonwealth Games 10,000 metre Gold Medal winner Lachie Stewart is inviting people across the globe to get their running shoes on and 'Run with Maurice' to fight dementia together.
Maurice is a resident of West Dunbartonshire, birthplace of sporting heroes Sir Jackie Stewart and Commonwealth Gold Medal winner & Sporting Memories Foundation ambassador, Lachie Stewart.
To help support the fight against dementia and celebrate the part that sport can play in this battle, Maurice is undertaking a unique series of fundraising challenges – 365 10ks in 365 consecutive days and 27 Half Marathons to:
Raise awareness of dementia and to reduce stigma
Raise money for both charities
Encourage people across the globe to get active and 'Run with Maurice' – either joining him on runs or virtually through their running Apps.
Fundraising Page link: http://uk.virginmoneygiving.com/fund/runwithmaurice
Wednesday the 26 of July 2017– Dumbarton
On the evening of Wednesday the 26 of July 2017, Maurice completes the first part of the challenge by running the final 10k of the 365 10ks in 365 consecutive days.
To celebrate this final run, a Free Community Event will take place to raise awareness of Dementia and encourage people to be a little more active.
For Joggers and Runners: In -order to make it an inclusive event for everyone to participate, a 3k, 5k and 10k out and back training route will be made available. Meet from 6.30pm, briefing at 6.40pm for those jogging or running, with activity starting at 6.45pm.
For Walkers: For those wishing to WALK the route with 3k or 5k options, meet from 6.15pm, briefing at 6.25pm, with walk starting at 6.30pm.
There will be support along the way, and route signage available. Participants will take part at their own risk.
Meet and start from outside Dumbarton Library at Strathleven Place. The route will be on pathways with no crossing of roads or junctions. 10k - Strathleven Place on to Crosslet Road and then on to cycle path along Geils Avenue, on to Third Avenue, back on to cycle path and all the way to Bowling Roundabout and back the same way to Dumbarton Library to complete the 10k distance. (5K and 3k Distances will have turning points along the route.) See links to Dumbarton routes:
10k - http://www.mapmyrun.com/routes/fullscreen/1514876815/
5k - http://www.mapmyrun.com/routes/view/1514883937
3k - http://www.mapmyrun.com/routes/view/1514888341
Please contact Maurice Donohue to register for the event by giving details of Name and what distance you will be running or walking by e-mail to: mauricedonohue@btinternet.com
http://runnpark.leaguerepublic.com/
Run With Maurice facebook - https://www.facebook.com/mo27365
Follow the league to get the latest news and results straight to your email